Center Of Excellence
Making Difference


in


People's Life !!!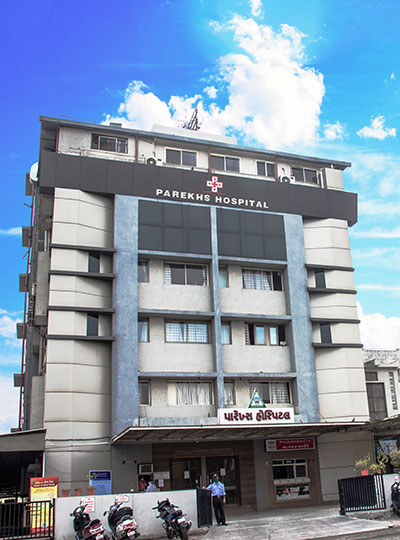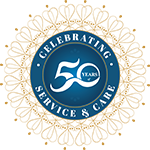 Serving Since

50 Years
Parekh Hospital takes pride in spanning a broad spectrum of precise diagnostics and elegant medicines, constructed on the philosophical architecture of patient and ethical centricity assuring humane dispensation, with cutting-edge facilities & treatments at an accessible cost.
A multispecialty approach allows each specialty to feel comfortable working together on challenging cases, resulting in a thorough evaluation and treatment of the patient. Patients are given a variety of therapy options, with the best option being chosen by a collaborative case evaluation process that determines the optimal course of treatment for the greatest results.
We are proud to offer a wide range of healthcare services.
Our areas of special focus include:
Knee & Joint Replacement
Arthroscopy/Sports Injury
Trauma
Shoulder & Elbow Surgery
Spine Treatment
Orthotripsy
Urology
Gastroenterology
Gynecology
Ear & Throat
General Surgery
View More
Healthcare Professionals
Expert
Team Of Doctors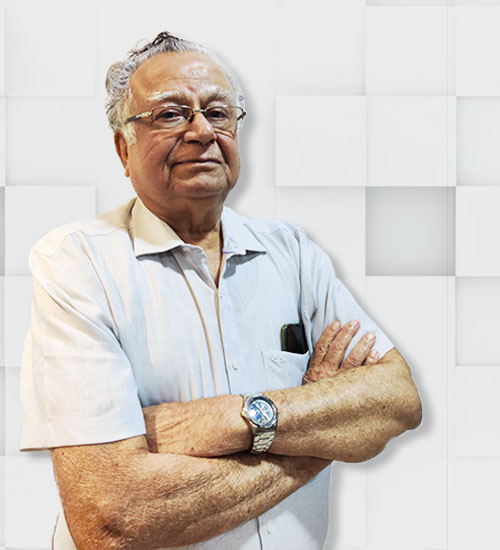 Dr. Ramesh Parekh
Head of General Surgery Department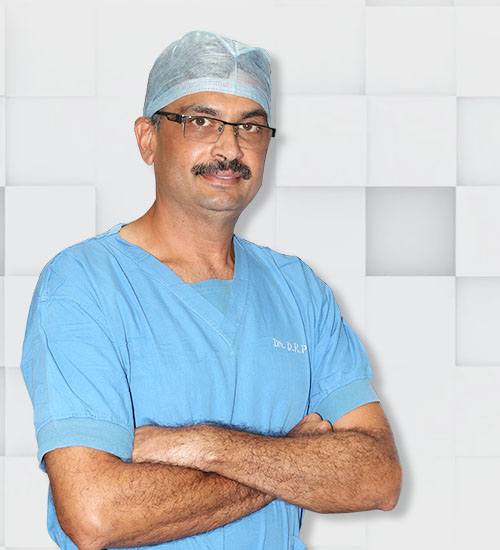 Dr. Dimple Parekh
Head of Orthopedic Surgery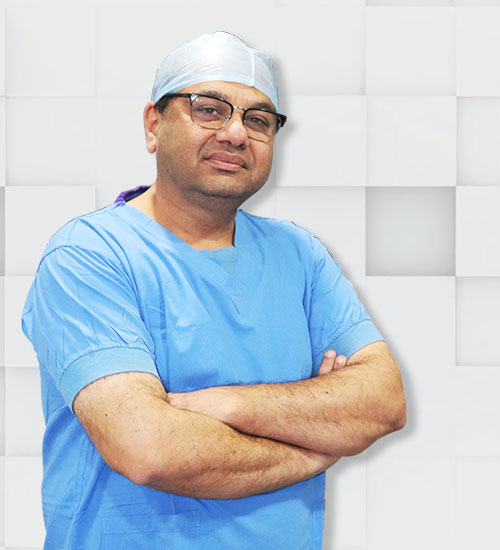 Dr. Ketu Parekh
Head of URO & Gastro Surgery, Stone Clinic, Endoscopy And Laparoscopy, Plastic & General Surgeon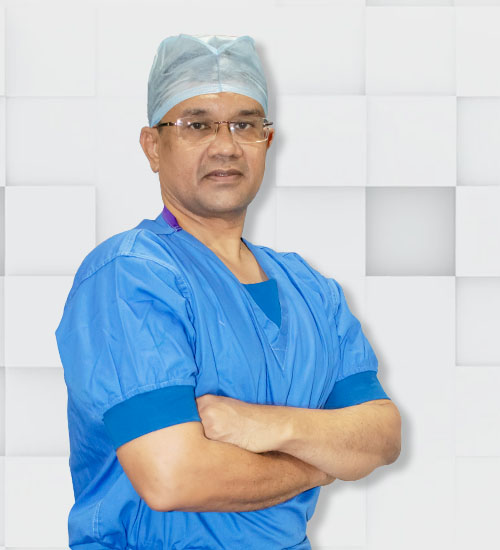 Dr. Nehil Shah
Senior Trauma Surgeon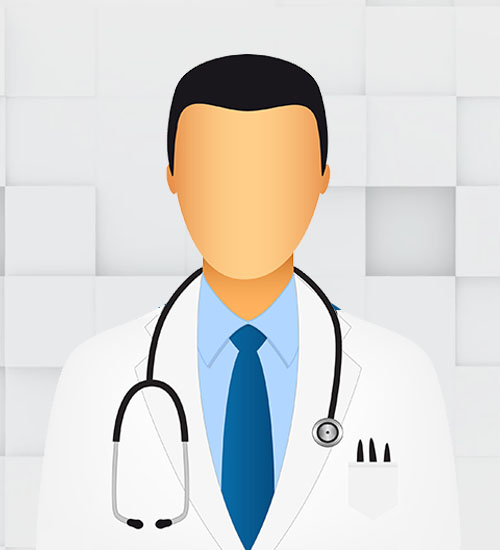 Dr. Shital Shah
ENT Surgeon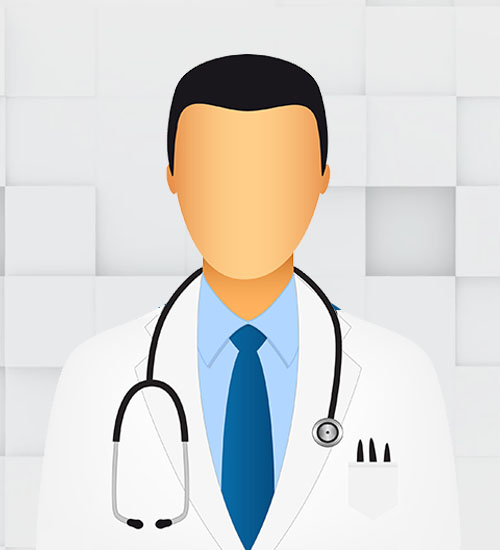 Dr. Vymoesh Shah
Gynec & Obstetrician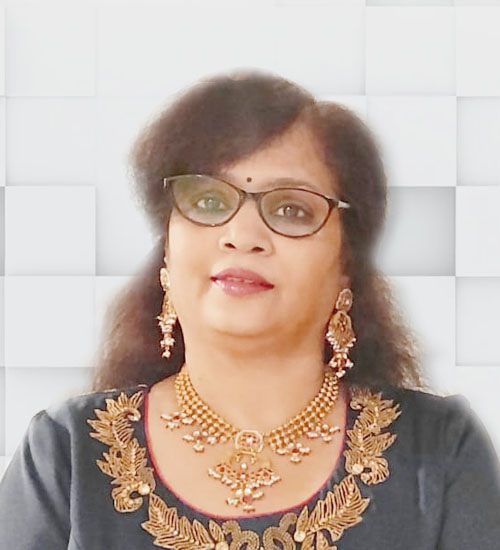 Dr. Paula Shah
Gynec & Obstetrician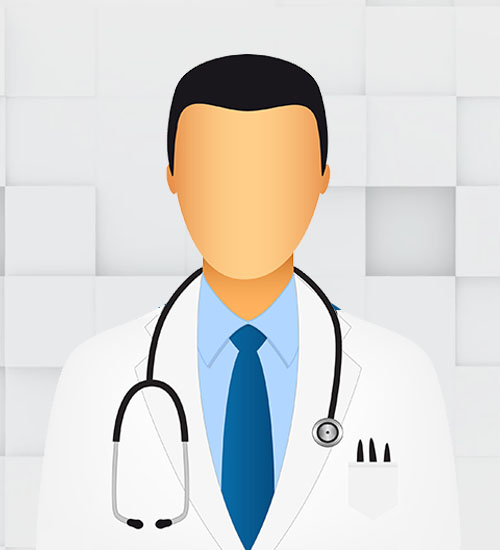 Dr. Tejas Soni
Dummy text designation
Our
Excellence
The professionalism with which we serve our patients make us accountable towards their health. We thus persistently try to raise our benchmarks to create a noteworthy experience for our patients.
Success Stories
Patients
Say
latest blog
Stay Updated and
Maintain good health.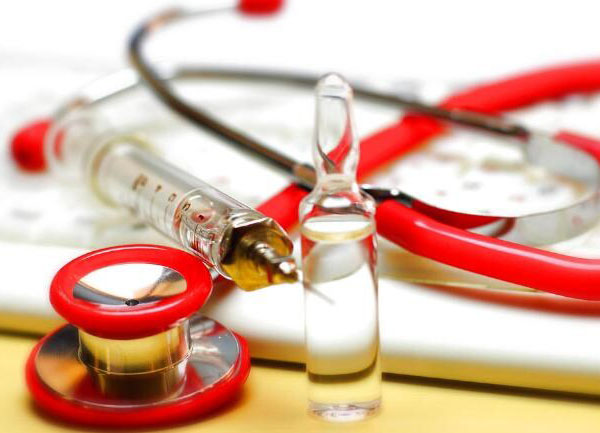 Lorem Ipsum is simply dummy text of the printing and typesetting industry. Lorem Ipsum has been the industry's standard dummy text ever since the 1500s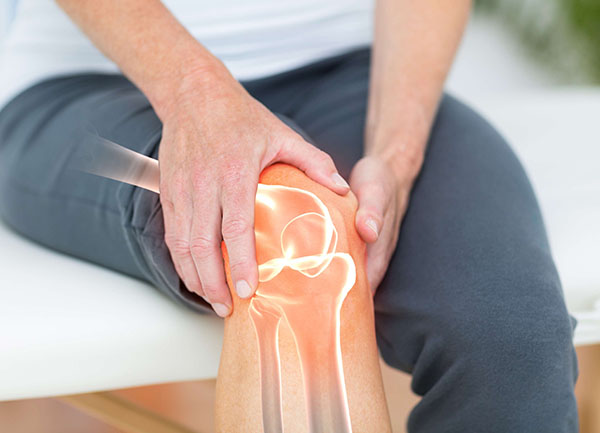 Lorem Ipsum is simply dummy text of the printing and typesetting industry. Lorem Ipsum has been the industry's standard dummy text ever since the 1500s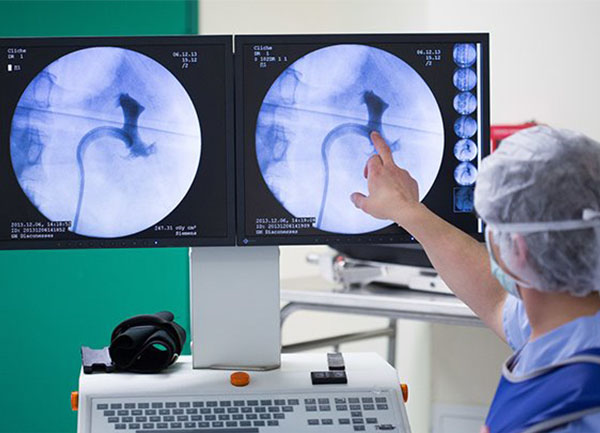 Lorem Ipsum is simply dummy text of the printing and typesetting industry. Lorem Ipsum has been the industry's standard dummy text ever since the 1500s
Events
Samvaad Setu 2018
Parekh Hospital