Center Of Excellence
Making Difference


in


People's Life !!!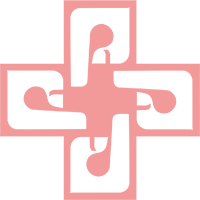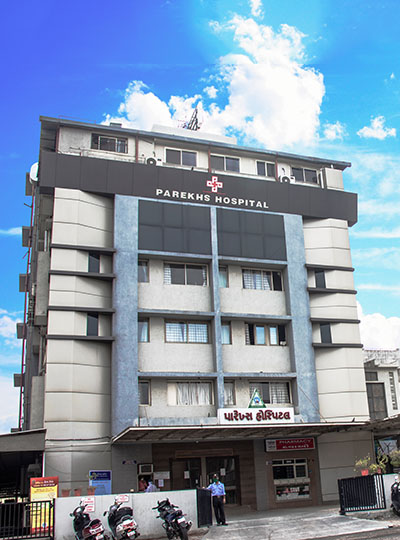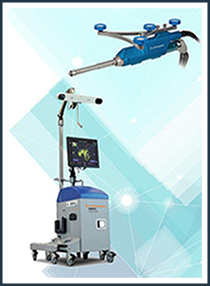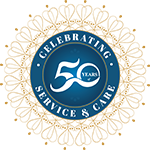 Serving Since

50 Years
Rome was not built in a day but they were laying bricks every hour. Similarly, the trust of our patients was not built in a day; we worked diligently for 50 years for them. We were successful in winning the hearts of our patients by providing them with quality services and state of art amenities to make them feel at home.
Parekhs Hospital is located in the heart of the city and this is our Trump card which facilitates our patients to reach us easily. we put our efforts on constantly elevating the patient's experience. We believe in holistic patient-centric approach which drives us to be one of the distinguished service contributors to the healthcare industry. When patients enter Parekhs Hospital we treat them as our family member and take care of them until they leave the hospital. The feedback of our patients has always inspired us to persistently innovate and upgrade our center to bring the patient into their comfort zone.
View More
Healthcare Professionals
Expert
Team Of Doctors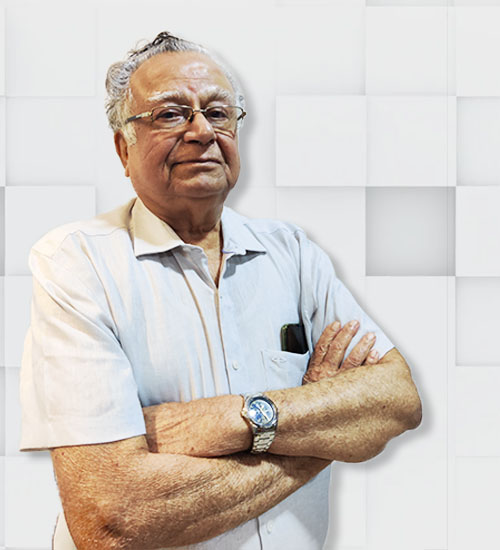 Dr. Ramesh Parekh
Head of General Surgery Department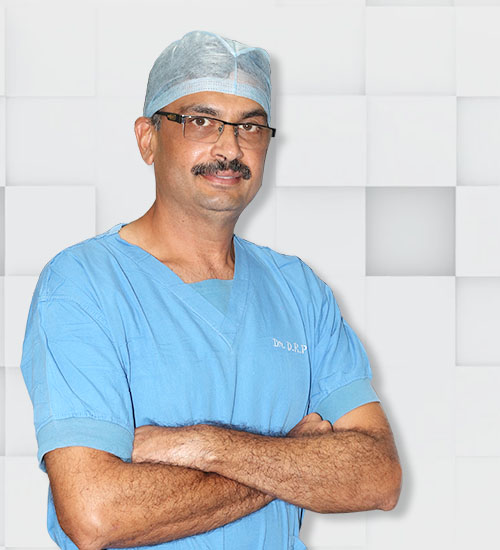 Dr. Dimple Parekh
Head of Orthopedic Surgery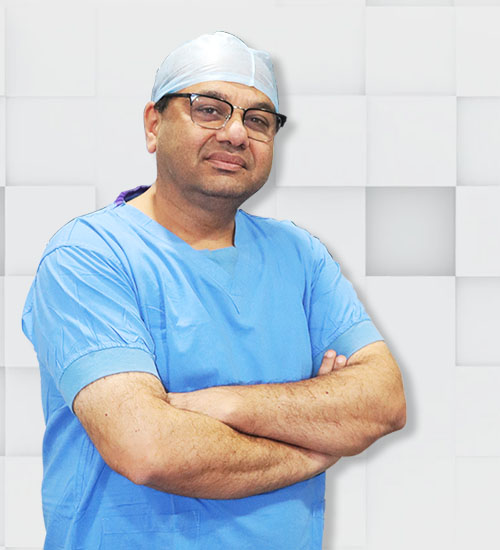 Dr. Ketu Parekh
Head of URO & Gastro Surgery, Stone Clinic, Endoscopy And Laparoscopy, Plastic & General Surgeon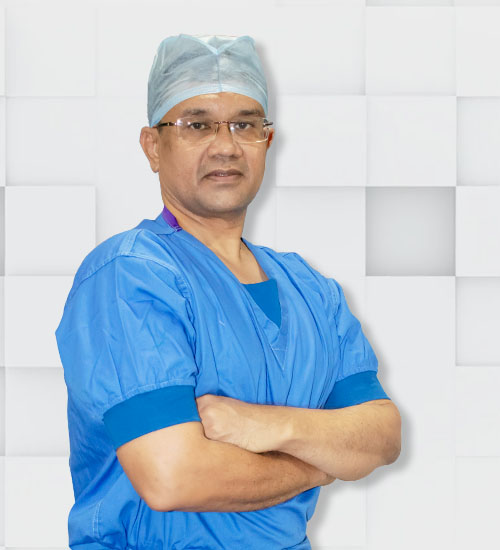 Dr. Nehil Shah
Senior Trauma Surgeon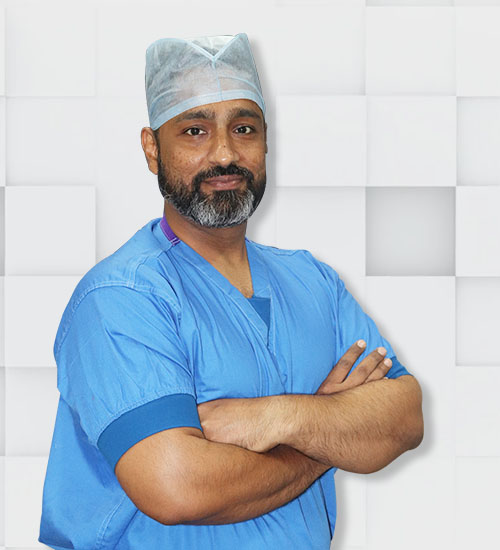 Dr. Vinay Parashar
Joint Replacement & Microplasty Surgeon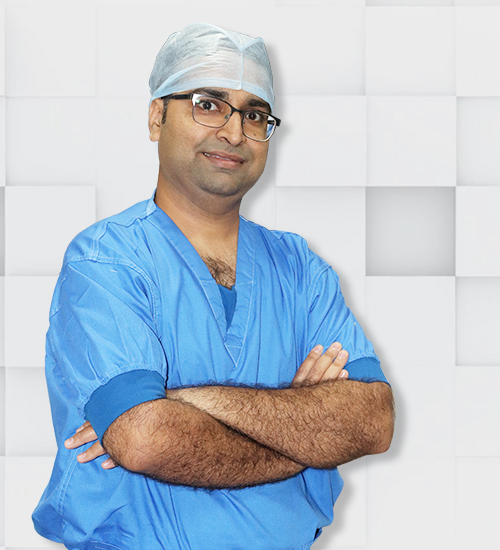 Dr. Maunil Nayak
Arthroplasty (Knee Replacement/ Hip Replacement)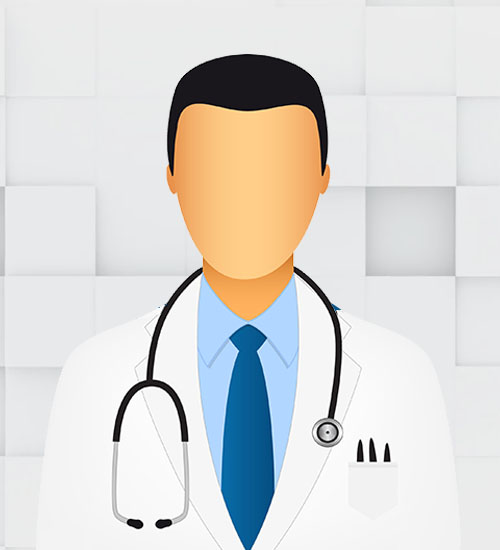 Dr. Shital Shah
ENT Surgeon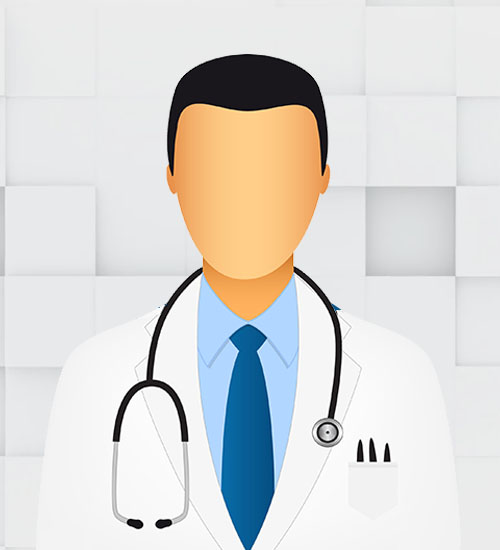 Dr. Vymoesh Shah
Gynec & Obstetrician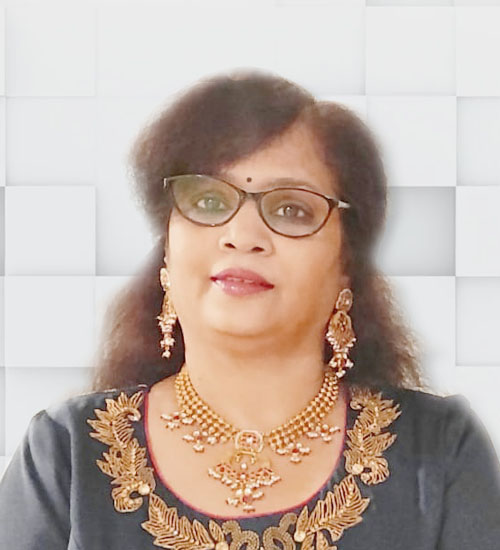 Dr. Paula Shah
Gynec & Obstetrician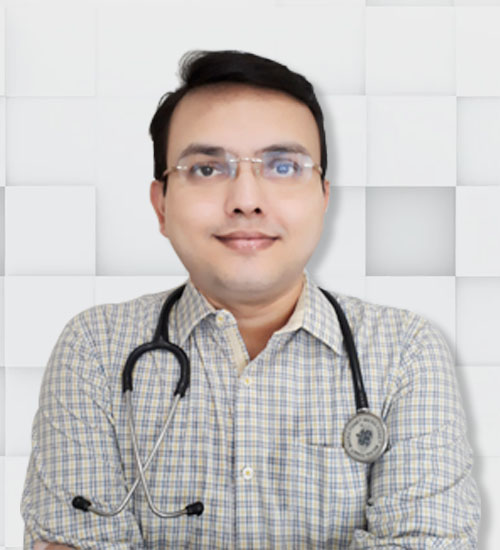 Dr. Hinesh Acharya
Internal Medicine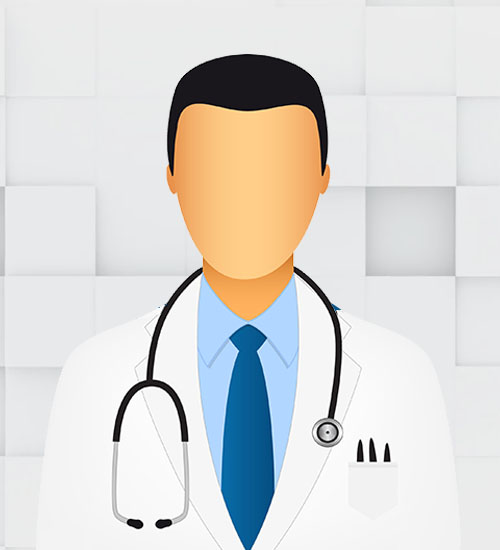 Dr. Tejas Soni
Dummy text designation
Our
Excellence
The professionalism with which we serve our patients make us accountable towards their health. We thus persistently try to raise our benchmarks to create a noteworthy experience for our patients.
Success Stories
Patients
Say
latest blog
Stay Updated and
Maintain good health.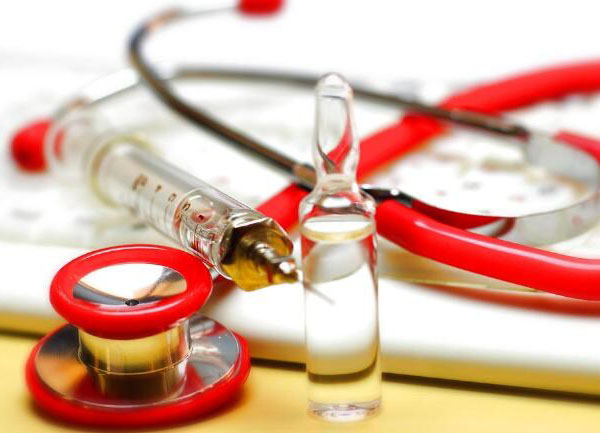 Lorem Ipsum is simply dummy text of the printing and typesetting industry. Lorem Ipsum has been the industry's standard dummy text ever since the 1500s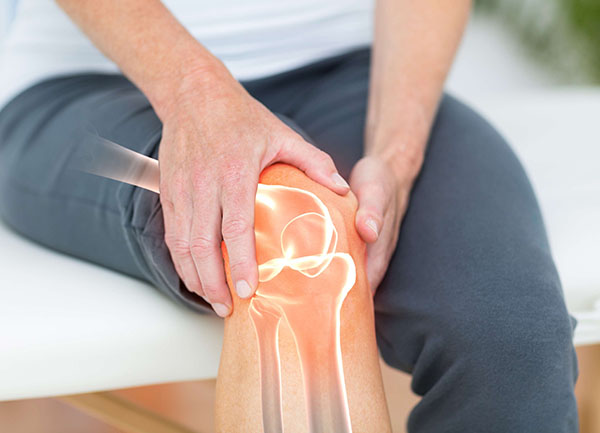 Lorem Ipsum is simply dummy text of the printing and typesetting industry. Lorem Ipsum has been the industry's standard dummy text ever since the 1500s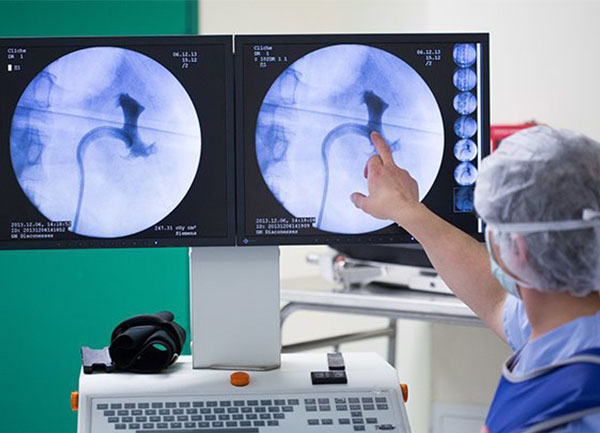 Lorem Ipsum is simply dummy text of the printing and typesetting industry. Lorem Ipsum has been the industry's standard dummy text ever since the 1500s
Events
Samvaad Setu 2018
Parekh Hospital